Busy Body is your Exercise Equipment Experts!   Call, Chat or Offer. We are always happy to assist.
Handling Time:
Product ships in 1-2 Business Days.
Shipping Time:
Please allow 2-6 Business Days For Delivery. Freight Orders Include FREE Delivery Appointment.
Product Description
NOHrD SwingBells are a modern variation of Kettlebells, known from CrossFit workouts. Original Kettlebells are solid, cannonball-shaped and with a simple grip. The SwingBell shifts its center of gravity, due to its iron pellet filling, extending the exercise motion beyond your arm. The result is targeted
The SwingBell towers are manufactured in solid wood and can store a complete set of 8 SwingBells. The top of the tower features a tablet/smartphone holder, for easy exercise video tutorials or our exercise manual.
All SwingBells are filled with iron granules, providing slight imbalance – and therefore extra challenge and stimulation- to each move, as the pellets shift in the leather pouch.
Swinging movements are part of our daily routine- highly effective and, therefore, a natural component of our repertoire of moves. When our resilience (ability to withstand stress) is down, pain simply hinders our momentum. Prevent this by incorporating SwingBell exercise into your workout: muscles, joints and connective tissue (fascia) will become more flexible, supple and resilient.
Product Features
Hand-stitched Genuine Leather
All NOHrD SwingBells are made of high-quality genuine leather and hand-stitched. An integrated metal splint guarantees the pouch's necessary stability.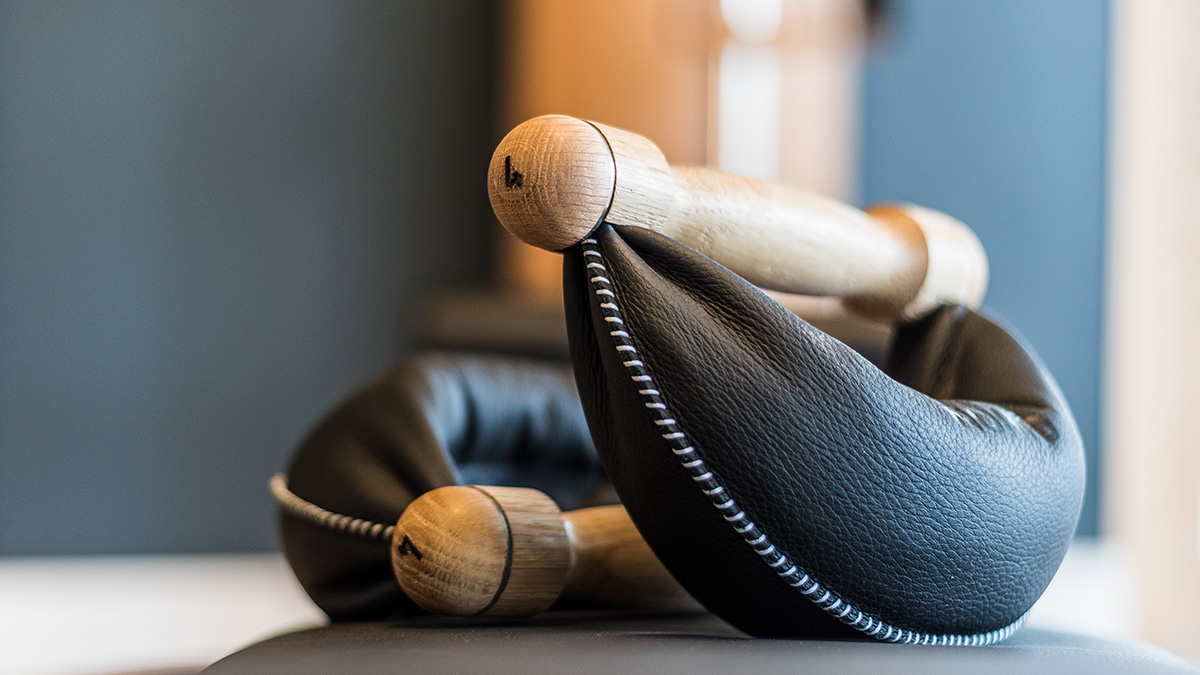 The SwingBell grips are made of solid, oiled wood, ensuring a comfortable hold in your hand.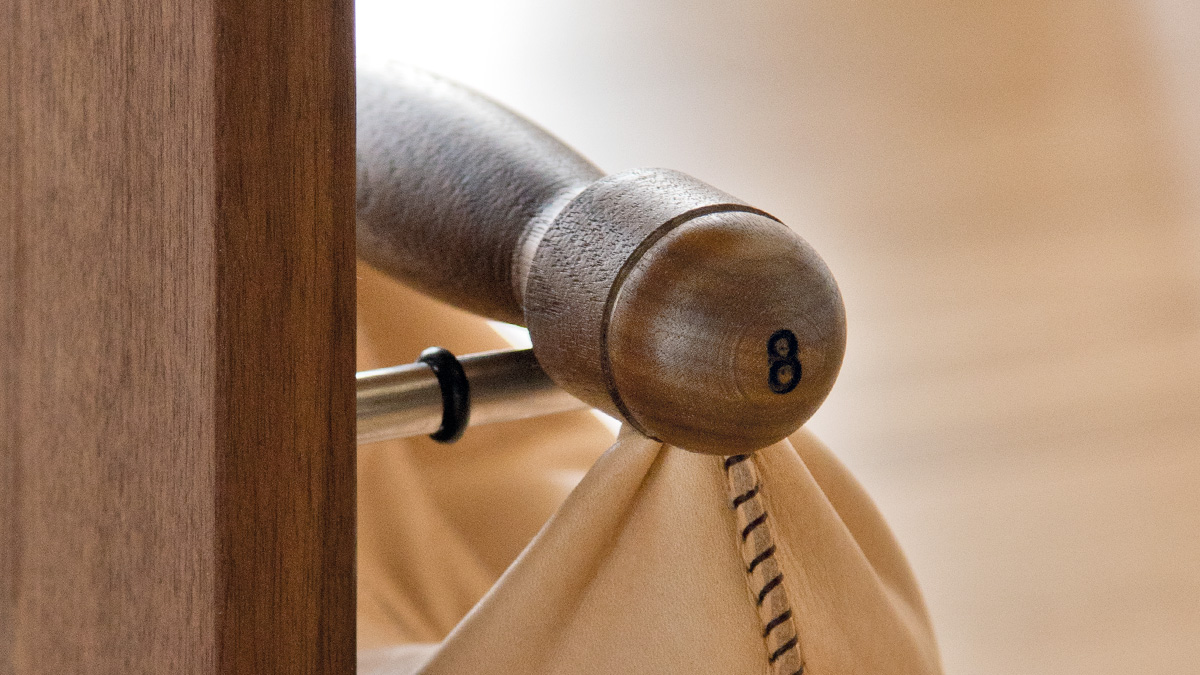 The SwingBell gets its weight through its precisely weighed iron granule filling. The small pellets move along with each motion.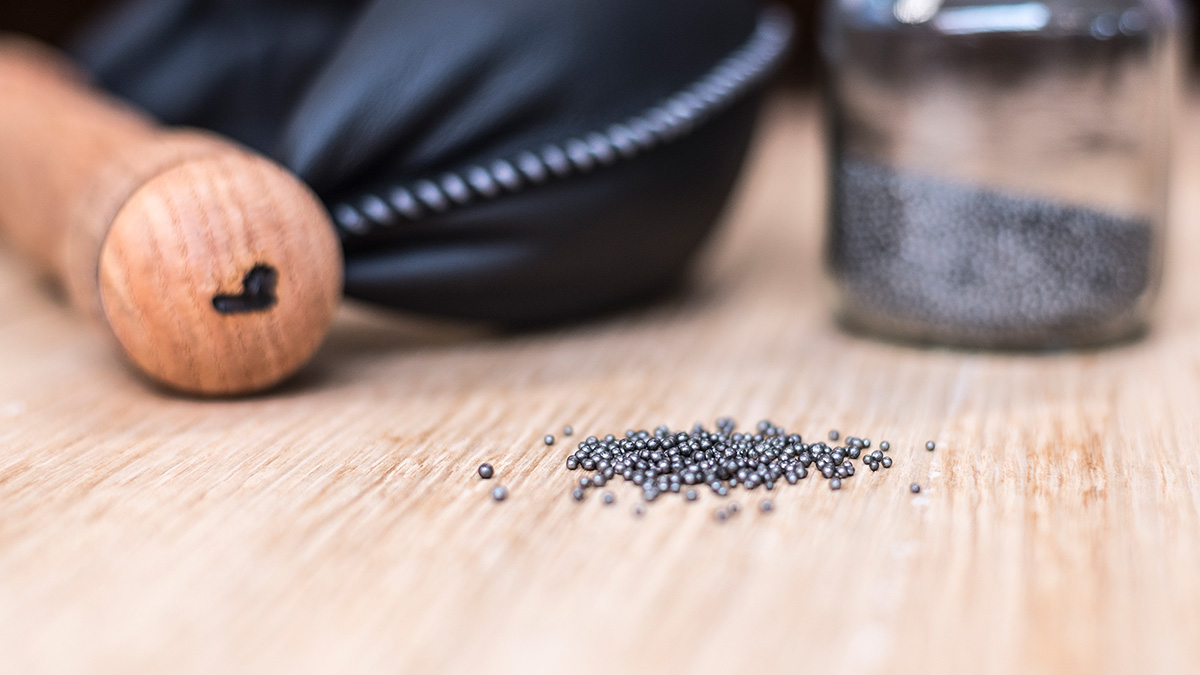 Whether hung on the free-standing SwingTower or on your wall with the SwingBoard, NOHrD SwingBells can be stored with minimal space requirements.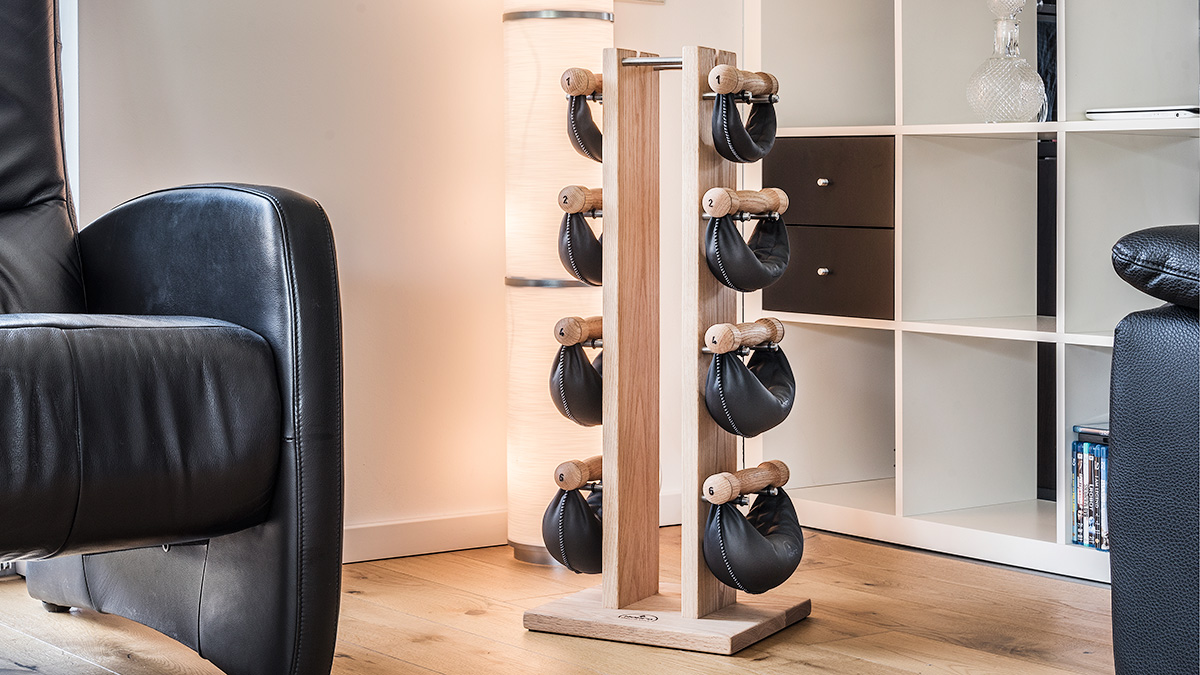 | | |
| --- | --- |
| Bag Weight | 2kls (4.4 lbs), 4kls (8.8 lbs), 6kls (13.23 lbs), 8kls (17.64 lbs) |